Trusted Therapy

Professional Training

leading to degree qualifications

Cork Counselling Services is a non-profit and charity that has been serving the Cork community since 1982.
WHAT WE DO
We provide equal-access counselling and psychotherapy to our community and we train professionals to work in this area
If you (or a loved one) needs counselling in Cork, we provide therapy of the highest standard, regardless of your financial means, religious beliefs, race, ethnicity, sexual orientation, gender identity or educational background. To find out more or to make an appointment for counselling or phone counselling at this time, please call 021 - 427 4951 or submit a self referral form
Cork Counselling Services Training Institute is one of Ireland's longest standing training centres offering professionally and academically accredited courses. We educate and train students to attain counselling standards reflecting best practice nationally and internationally. We aim to foster personal responsibility, ethical practice and social inclusion in our students.
TRUSTED THERAPY
Counselling (or Psychotherapy) is a professional relationship where clients can explore and understand their lives, tell their story, be listened to, and find respect and acceptance. Over time people can work towards healing emotional pain, distress and trauma. This process helps people to look at themselves in a new way, gain confidence and take charge of their own lives.


Learn More
PROFESSIONAL TRAINING
Our Training Institute offers Certificate and Degree courses accredited by IACP and validated by Coventry University. Our mode of training is experiential and group based and is offered in a practice-based setting in the heart of the community. Since 1996, students from all over the country have trained with us to take on leading roles in the profession.
Learn More
"Cork Counselling Services is a place of integrity. They set the highest professional and ethical standards for themselves. It is a lovely place that I couldn't recommend highly enough."
WHAT WE KNOW
"Our distress needs to be witnessed in order to heal. Witnessing says that I am doing my best to understand you".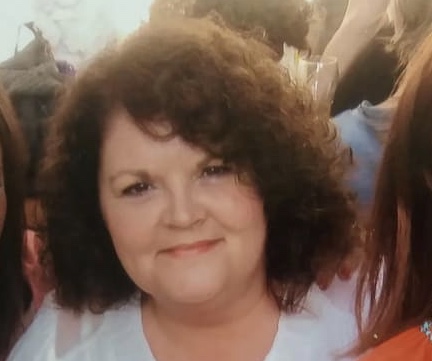 Debbie Hegarty, Counsellor, Trainer, Supervisor
DONATE
We are a registered charity and not-for-profit organisation that subsidises our clients so that they only pay what they can afford. You can help us to continue to provide this service by donating.

The average client attends comes to our service for a course of seven sessions. A gift of €25 will help us to cover the cost of one counselling session, a gift of €300 will help us to cover the cost of a course of treatment.
DONATE